Hey, everyone! Are you looking for some inspiration to decorate your home? Check out these popular decor styles that have remained in vogue for some time: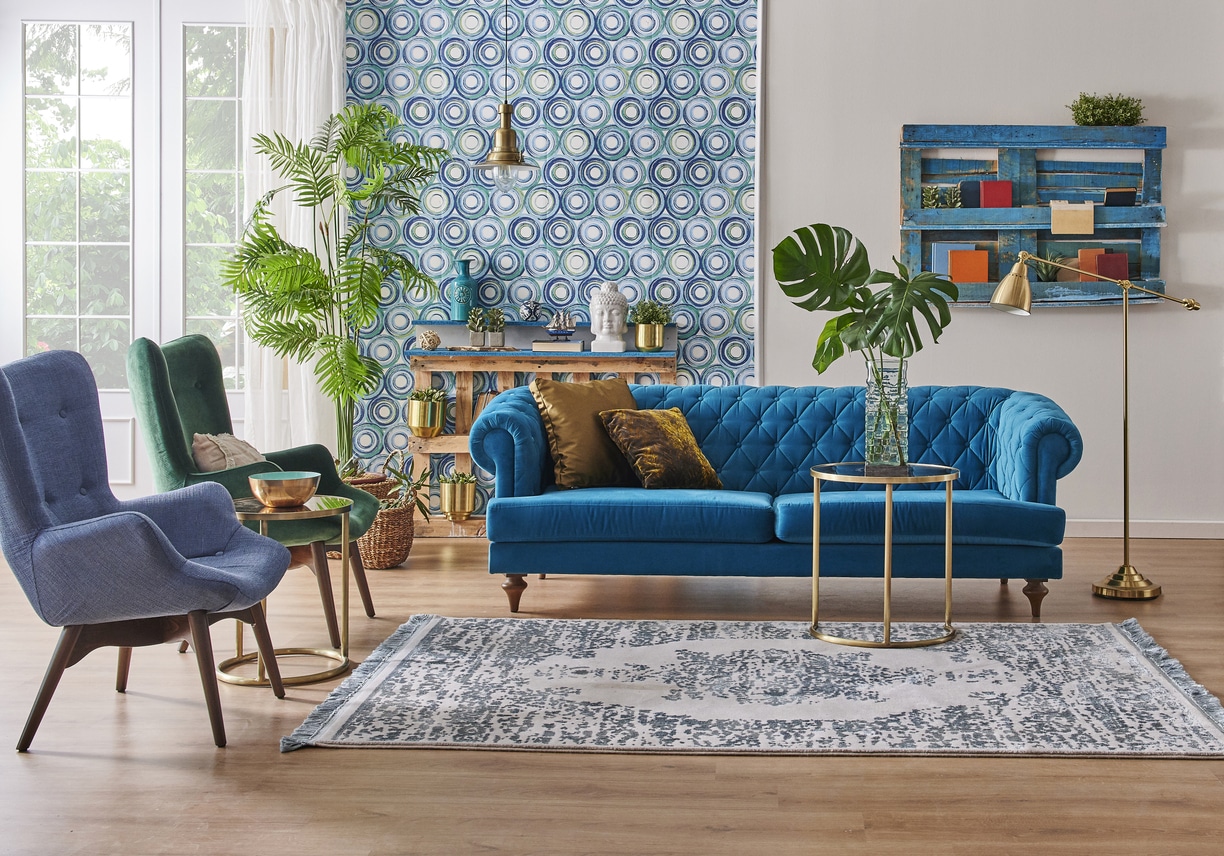 Minimalism: A clean and serene style that focuses on simplicity, neutral colors, and natural materials such as wood, stone, and leather.
Bohemian: An eclectic and unique style that incorporates a mix of patterns, textures, and colors inspired by the 1960s and 1970s.
Scandinavian: A functional and light style that emphasizes simplicity, natural materials, and a cozy atmosphere.
Industrial: A raw and edgy style that features exposed brick, metal, and antique pieces inspired by factories and warehouses.
Coastal: A relaxed and beachy style that incorporates light colors, natural materials such as rattan and wicker, and nautical elements.
Remember, the décor style that is best for your home depends on your personal taste, lifestyle, and needs. Choose a style that you love and that reflects your personality and style. Let us know in the comments which style speaks to you the most!